About Classic Metals Ltd.
At Classic Metals we are dedicated to supplying our customers with the very best in metal roofing all the way from our qualified salesperson who will work with you to get more than you expect, to our machine technicians who have a sense of pride in their work and are confident that the products that they produce are of the highest quality and craftsmanship.
These two components work together, to meet the goal of making both our products, and company, the unmistakable best! We are confident that you will be proud to tell your neighbors and friends that your roof came from Classic Metals.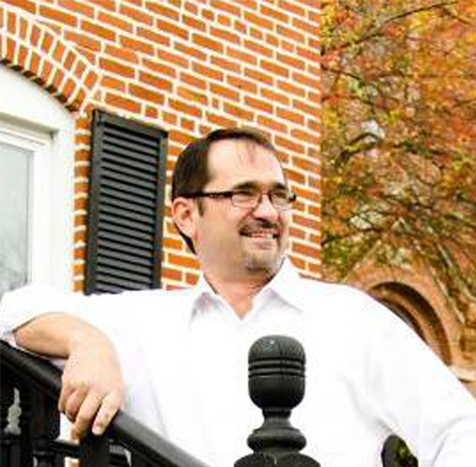 MEET OUR PRESIDENT - JOHN YODER
John spent his childhood growing up on the family farm in Indiana, learning the value and importance of diligence, and hard work. In his adult years construction was his choice of trade, building homes from the ground up. These years of experience shaped an understanding of the everyday challenges still facing contractors and roofers today.
In 1997 John saw an opportunity to help provide a service to the community by having a location that specializes in home exterior products. That vision has helped to grow and expand the various product lines that First Choice Exteriors offers today. John strives to provide the highest quality in Products available, and to provide service that is second to none.
John's desire and utmost goal is honor his Lord and Savior in everything he does. He enjoys spending quality time out of doors with his children and grandchildren; fishing, hunting, riding his motorcycle, or just relaxing while watching a sunset, with his wife of 30+ years.