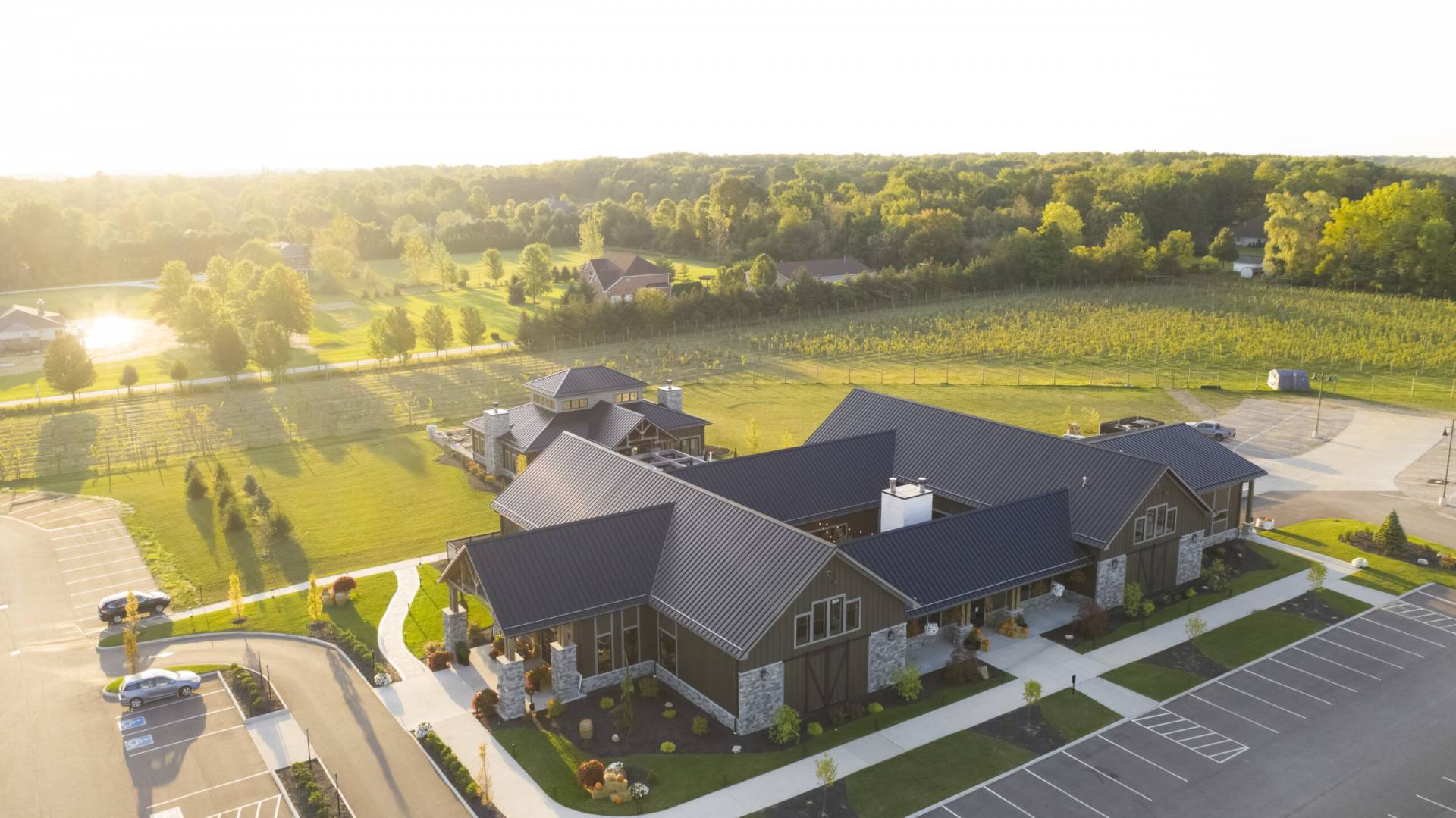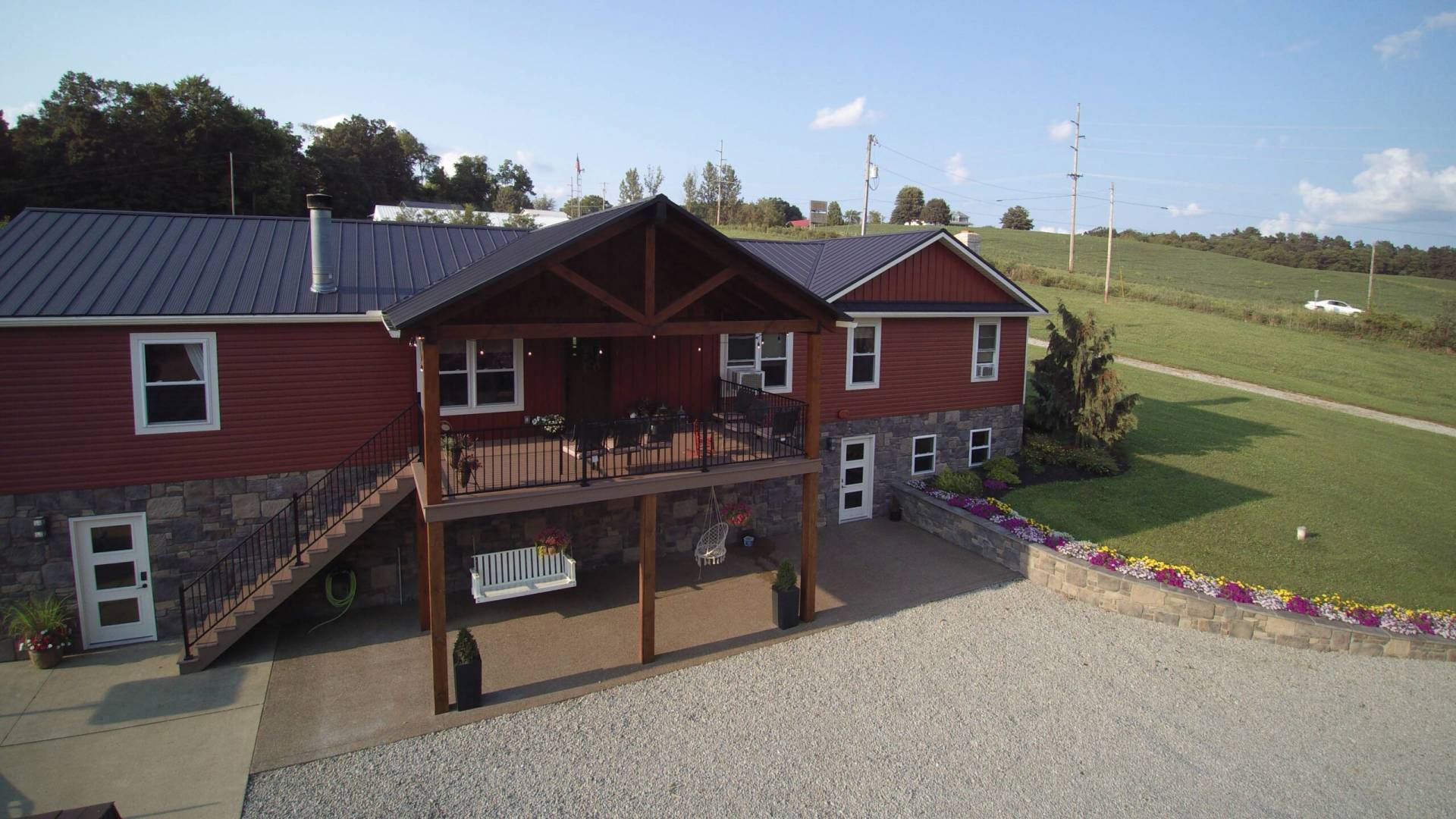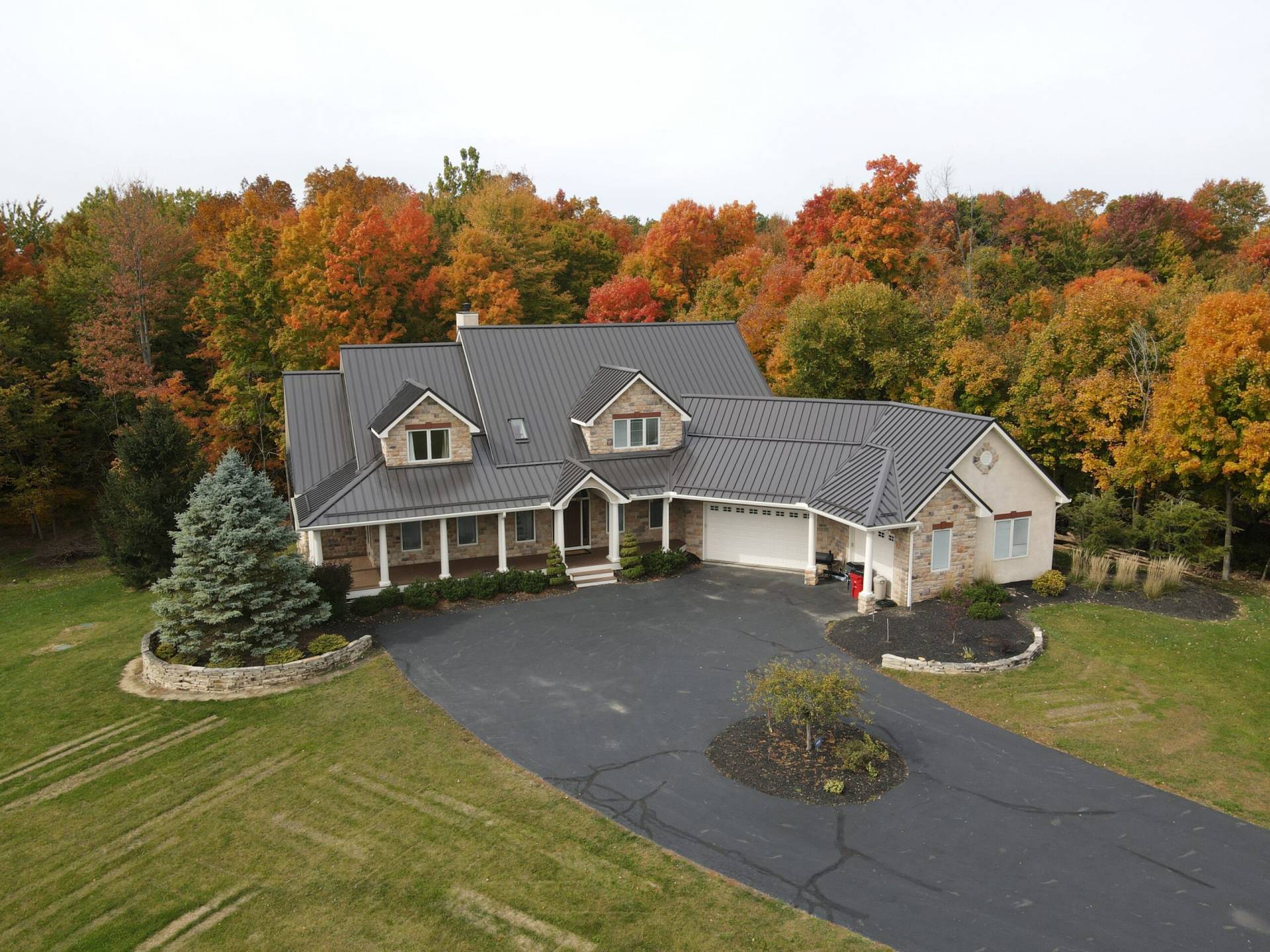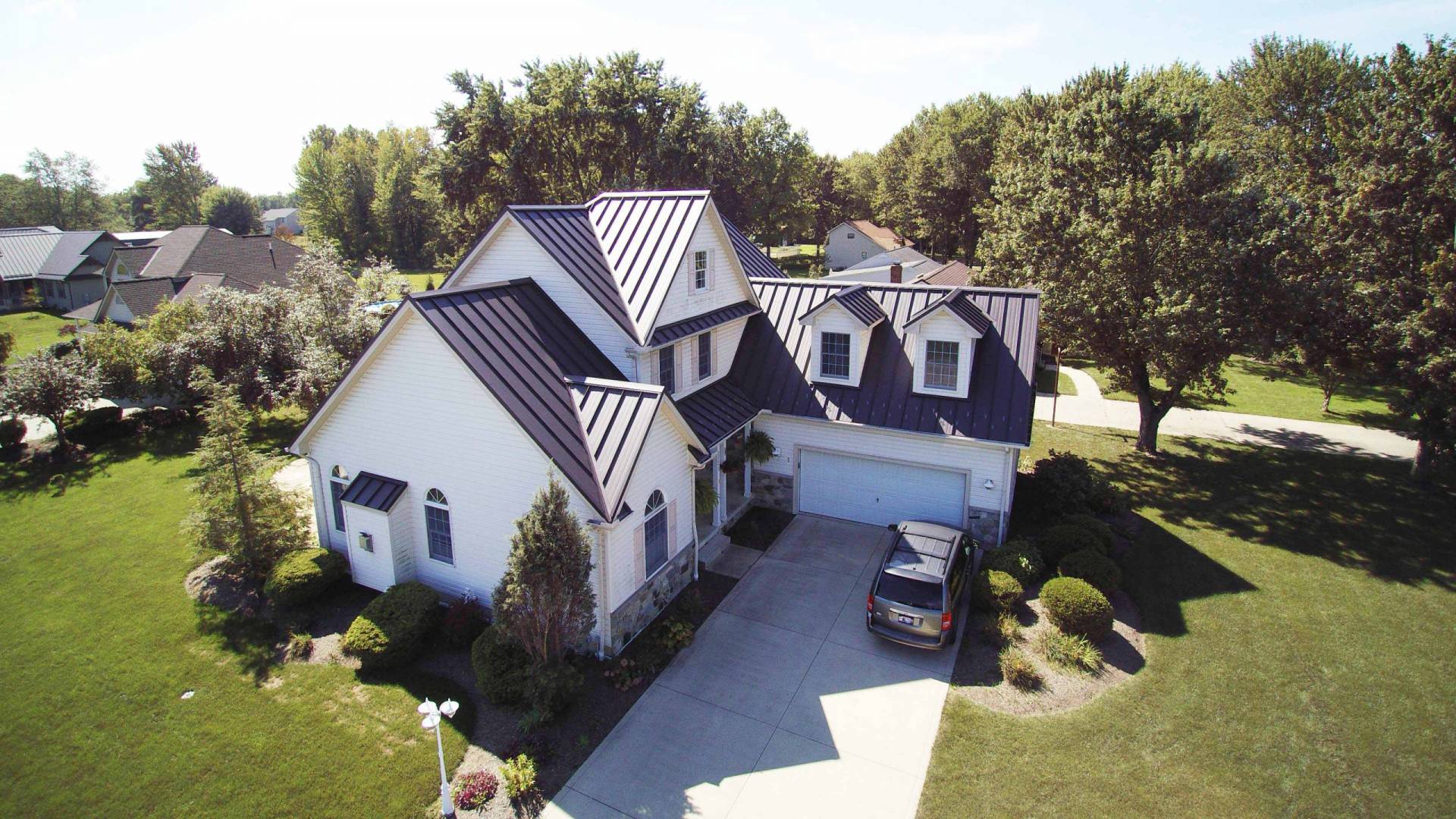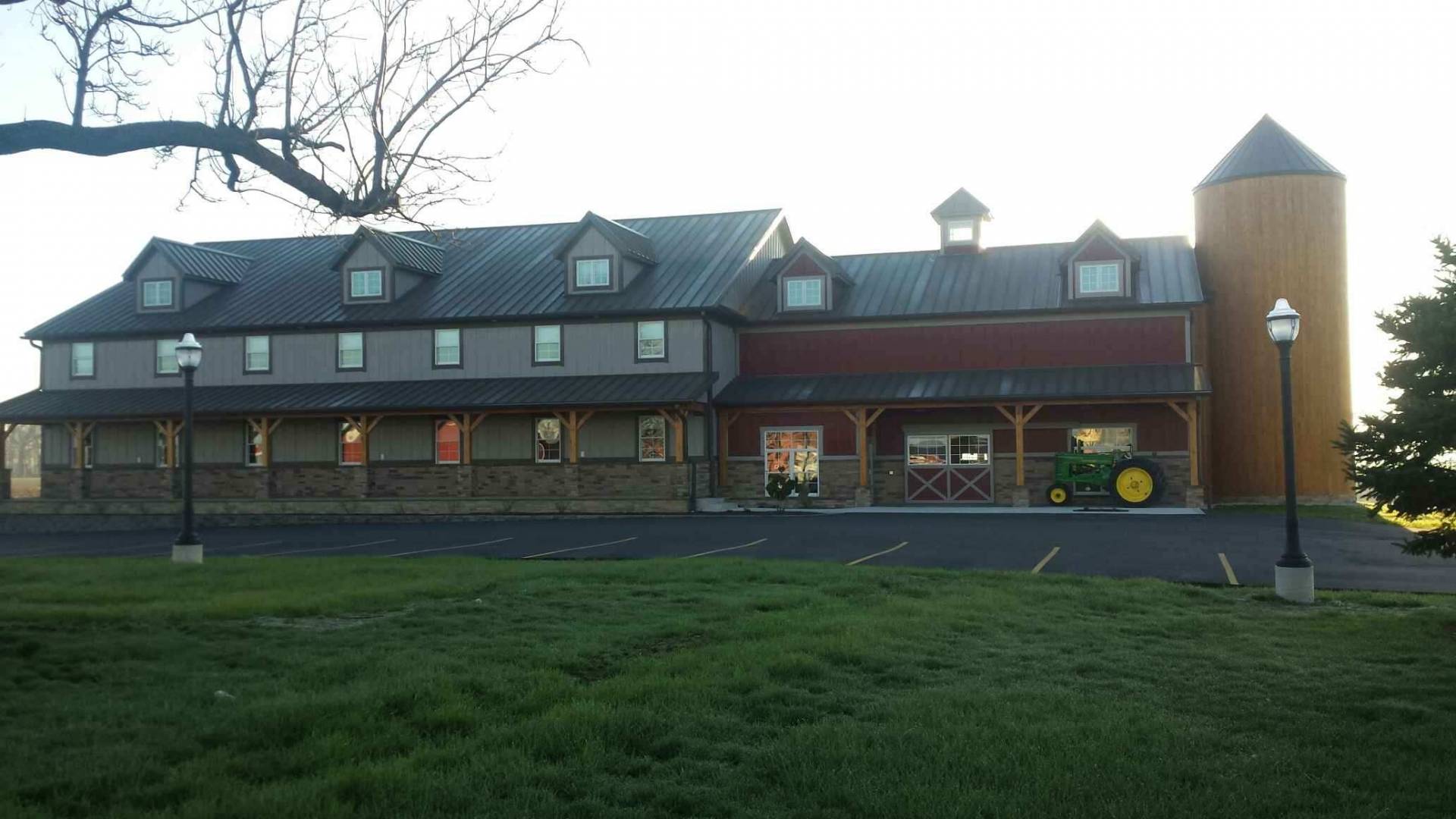 Slide 1
Quality Metals Products for your Home or Business
Slide 1
DIRECT FROM THE MANUFACTURER
Slide 1
Quality Metal Products for your Home or Business
Slide 1
For your Home or Business
Before / After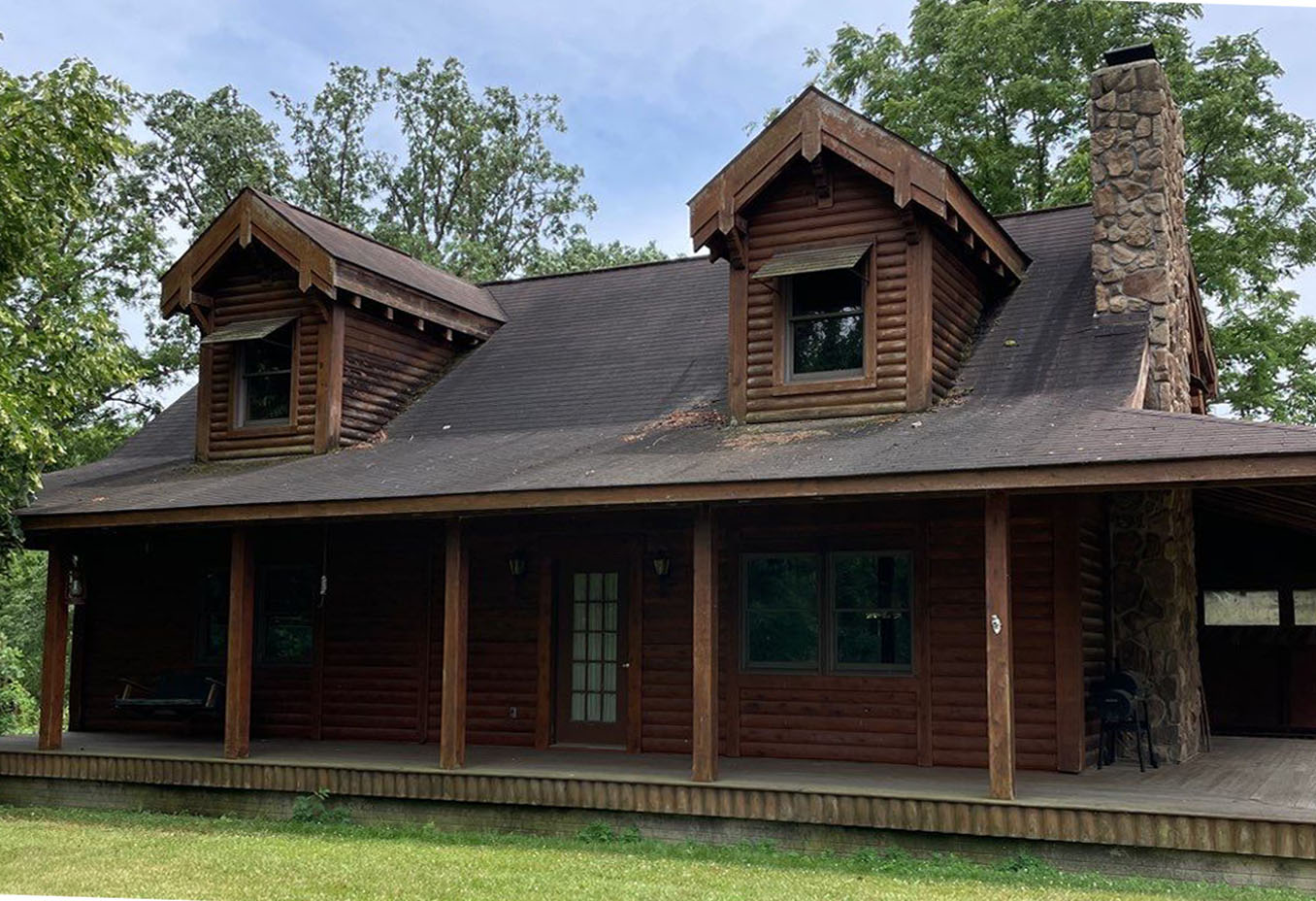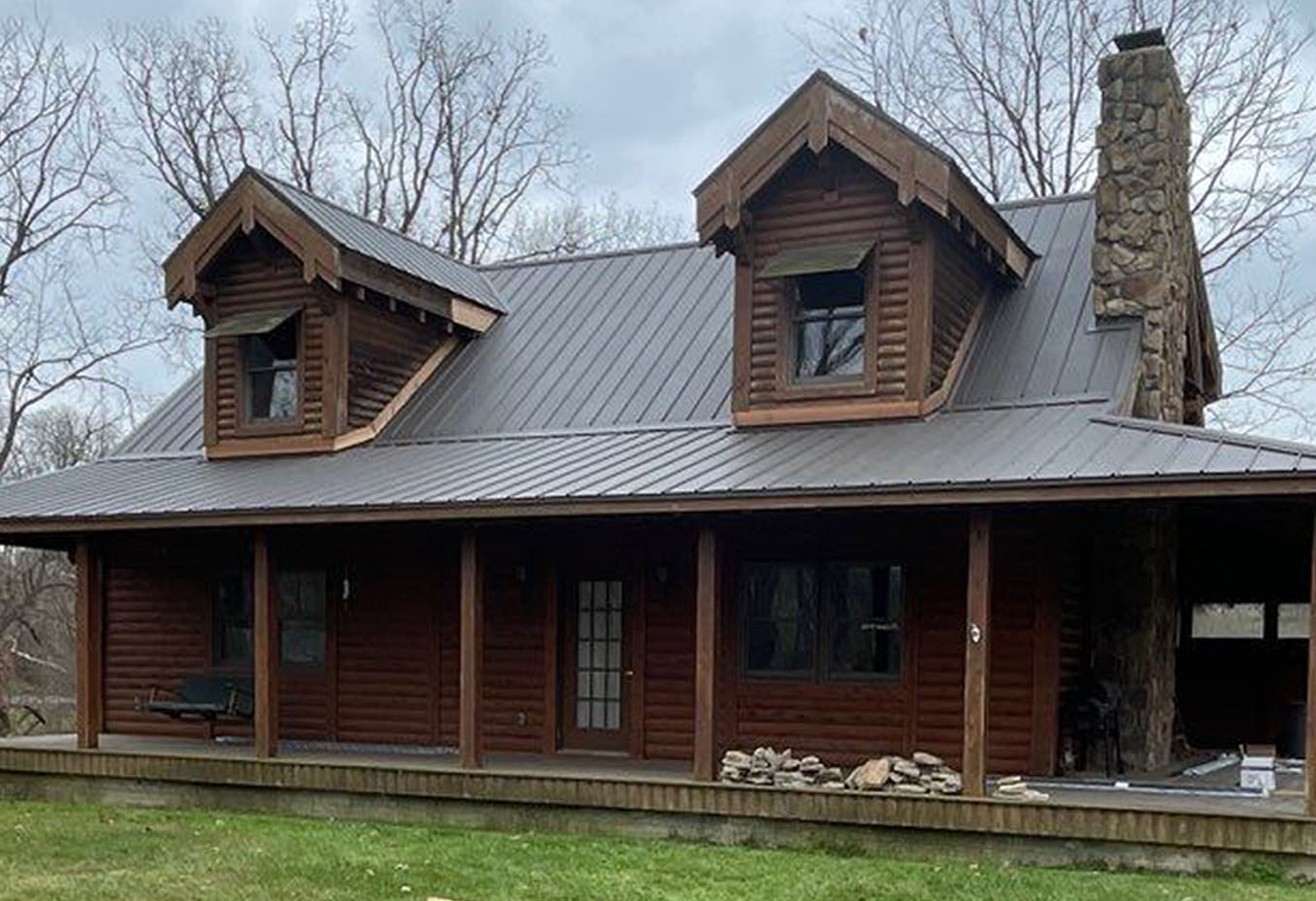 What We Do
At Classic Metals we are dedicated to supplying our customers with the very best in metal roofing all the way from our qualified salesperson who will work with you to get more than you expect, to our machine technicians who have a sense of pride in their work and are confident that the products that they produce are of the highest quality and craftsmanship.
These two components work together, to meet the goal of making both our products, and company, the unmistakable best! We are confident that you will be proud to tell your neighbors and friends that your roof came from Classic Metals.

Standing Seam
Our Standing Seam is manufactured on site by our certified workmen to ensure that each piece is made to proper length and to check for defects in the coil as each piece is made. This ensures that the quality of our product is second to none while giving you the security of knowing that each piece has been made specifically for your roof. Our onsite process also ensures that your roof is not damaged in transit, avoiding extra hassle and cost for you.
Alpha Rib
Our "Alpha Rib" panels are produced at our manufacturing facility in Holmesville, Ohio with the care and attention you would expect to get from a quality manufacture. It is then carefully packaged and labeled to ensure that the pieces remain damage free during transportation to the work site until the final application.
Both of our manufacturing systems are focused on getting your roof to you in top condition so that when you say that your metal roof was manufactured by Classic Metals you say it with pride and a sense of satisfaction in a job well done.
Recent News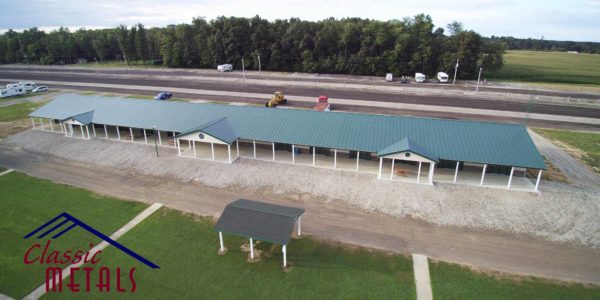 Is all Standing Seam Roofing created equal? If you are considering  purchasing a Standing Seam roof there are a few things ...
Read More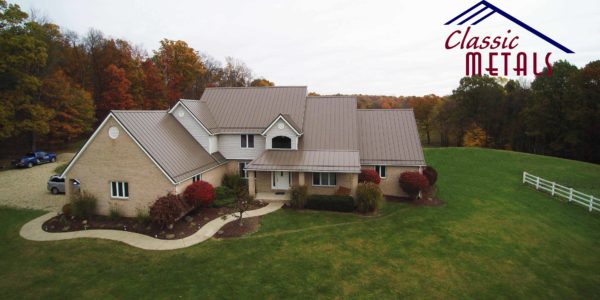 Richland County home installs Standing Seam Roofing In the fall of 2017 Classic Metals received a phone call regarding some Standing ...
Read More
Testimonials
"I appreciate the great customer service that you provide"
Jerry - Integrity Exteriors
"Classic Metals provides Service that surpasses all of our other Vendors"
Will - Fredricksburg Builders
"Good Service, Our strong relationship will continue"
"Your sales guys are great. As a contractor I appreciate the many benefits of dealing with Classic Metals"
Mark - Homestead Exteriors
"I found that First Choice provides the highest quality of both Products and Service. Their knowledge and product experience is extremely helpful and you cant find that in the box stores"
"Great roof! We got the standing seem and it looks great! We get compliments on it constantly, and they were cheaper than anywhere else we looked at! They gave us everything we needed to install the roof, no issues at all, highly recommend!"
"I recently undertook the giant endeavor of acting as the General Contractor to build a new home for my growing family. I got quotes from every where and the best price for the metal roofing was from Classic Metals. We went with the Alpha-Rib panel in black and used the upgraded ZXL Screws. We love our new roof!"
"We had a new roof put on in March 2017 and we are in love with our new 24 gauge standing seam roof! The Terra Cotta color is more beautiful than we could imagine. Pleasing to the eye and sturdy! We look forward to having this roof for many years to come! The delivery was on time and very polite! Thank you!"
"Beautiful metal roof. Thanks so much, we love it!"
"Our metal roof is now two years old and we've had no problems at all. We love it. Some people shy away from the black color thinking it will absorb too much heat, but we haven't found that to be an issue. For us, the black roof really sets off the red house with white trim. And some people are afraid the metal roof will sound terrible when it rains. Again, we have not found that to be an issue at all. In fact, we often don't even know it's raining until we look out the window"
"Classic metals standing seam was used on my new roof. I couldn't be happier with the quality of their product"