Fast turnaround

Fast coverage




Flat Profile

Built in nail fin slot

Grip-Tex Textured Low-Pro Panel

Better Appearance

Glare Resistant (Better color appearance/Consistency)

Better Traction/Grip for installers

Same Warranty as Standard (smooth) Coating

Better Scratch Resistance

Hides under decking imperfections
Looking for a lower profile metal panel that is ideal for liner applications? Look no further than the Low-Pro panel! Although this panel cannot be used for roofing panels, it really shines in a building liner application, or as a accent panel that will really set your project apart! Our Low-Pro panel is made from thicker .015 steel is available in all the stock colors, and can be quickly produced. The Low-Pro panels are cut to the specific length that is required, and then bundled with any trims that are needed, and delivered to the jobsite. We specialize in bending any custom trim or shape that you might need for your project.

Standard 29 Gauge Colors in Stock
---

Bright White
SR 69

Light Stone
SR 56

Ash Gray
SR 46

Saddle Tan
SR 47

Burnished Slate
SR 34

Rustic Red
SR 34

Evergreen
SR 35

Ivy Green
SR 28

Berry
SR 29

Cocoa Brown
SR 35

Charcoal Gray
SR 37

Crimson Red 
SR 31

Hawaiian Blue
SR 31

Black
SR 31

Desert Sand 
SR 42

Gallery Blue 
SR 25

*Copper Metallic
SR 37

Dark Red 
SR 36

Acrylic Coated
Galvalume
29 Gauge Griptex Colors in Stock
---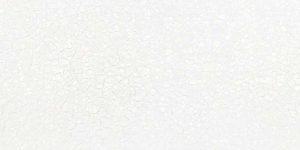 Glacier White
SR 58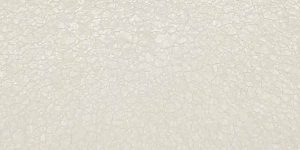 Sand Castle 
SR 36


Walnut Brown 
SR 6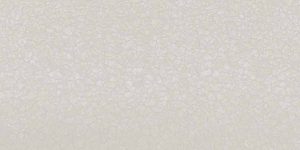 Pearl Gray 
SR 37 


Stone Gray 
SR 22


Granite 
SR 14


Heritage Red 
SR 35


Merlot 
SR 15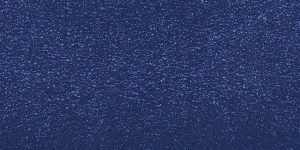 Cobalt Blue 
SR 31


Forest Green 
SR 29


Bronze 
SR 22


Ebony 
SR 0
29 Gauge Wood Print / Weathered Colors

---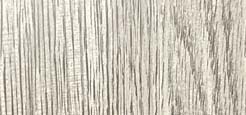 Driftwood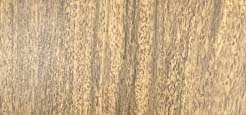 Warm Oak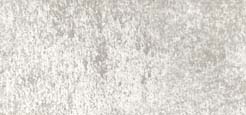 Roman Silver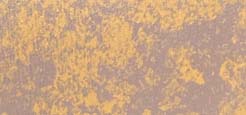 Western Rust